MGA Political Science Professor Helps Lead Public Lands Stewardship Project
Author: News Bureau
Posted: Wednesday, September 21, 2022 12:00 AM
Categories: Pressroom | School of Education and Behavioral Sciences | Faculty/Staff
---
Macon, GA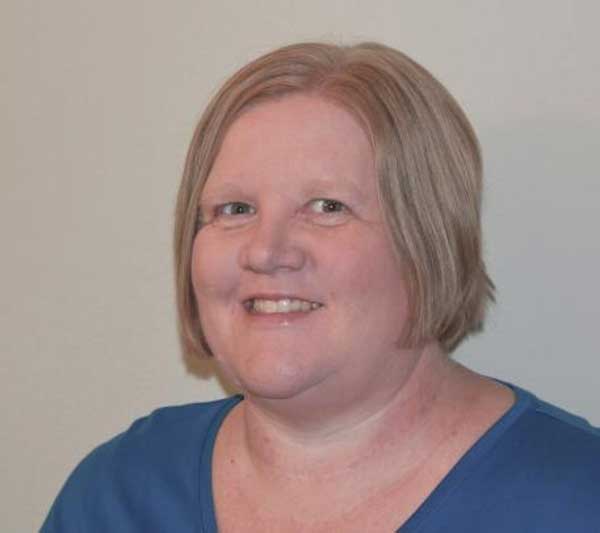 Dr. Julie Lester, Middle Georgia State University (MGA) political science professor, is working to re-establish the Stewardship of Public Lands program as a member of the Civic Fellows cohort of the American Democracy Project.
The American Democracy Project (ADP) is a network of nearly 300 state colleges and universities, including MGA, focused on public higher education's role in preparing the next generation to be informed and engaged in an equitable civil society. ADP was established in 2003 as a nonpartisan initiative of the American Association of State Colleges and Universities (AASCU) in partnership with The New York Times.
Earlier this week, the American Democracy Project (ADP) announced the 10 projects its Civic Fellows cohort will develop throughout the 2022 academic year. Made up of faculty and subject matter experts from multiple disciplines and universities, Civic Fellows serve the ADP community by providing resources, insights, programmatic opportunities, and more. 
The Stewardship of Public Lands initiative explores the issue of how competing but equally legitimate interests about public lands are resolved in a democracy. Part of the initiative has involved faculty visits to Yellowstone National Park for a number of years to study political disputes, such as those involving oil drilling, wind turbines, and wolf re-introduction.
The pandemic disrupted the initiative, and Lester's work is focused on reinvigorating it.
"While the pandemic disrupted travel," she said, "it also provided an opportunity to re-envision the future of the program. In 2022, a cohort of over 40 faculty and staff have gathered online to discuss public lands issues as well as share insights about teaching and scholarship related to public lands."
Lester said the cohort is planning a summer 2023 field seminar at Glacier National Park to explore issues related to climate change and diversity, equity, and inclusion in national parks.
At MGA, Lester teaches courses in American national, state, and local government, public administration, public policy, and environmental politics. Her research reflects her interests in citizen engagement in policymaking and state and local government, environmental policy and environmental justice, and teaching public policy and public administration. Lester earned an MA and Ph.D in American Studies from Purdue University and bachelor's degrees in communication and political science from the University of Missouri - Columbia.
Learn more about the recently announced civic engagement projects of the ADP's Civic Fellow cohorts.