Macon Housing
Lakeview Pointe
University Pointe
Lakeview Pointe 
This new facility houses our freshman and new students on the Macon Campus. Lakeview Pointe provides a traditional student housing option of double occupancy of two double occupancy rooms sharing a common space and bathroom. Choose Lakeview Pointe if you desire special academic attention, greater social activities, and increased leadership opportunities on the Macon Campus.
Lakeview Pointe residents can use the wired and/or wireless data networks to connect to video services of their choice. Numerous services offer subscription-based access to live cable, premium, and international channels. There are also many free and for-fee services that provide access to recorded television programs, movies, and other content. If you have questions, please contact your residence hall staff.
Please Note: All residential students are required to have a meal plan on the Cochran and Macon campuses for the fall and spring semesters. Meal plans are automatically added to the student's account once a student has been assigned and confirmed housing. Please visit Meal Plan Purchases and Changes: Middle Georgia State University (mga.edu) for more information.
Residence Life Coordinator: Kessiny Neal
---
Housing Type: Suite-Style Doubles
Single Rooms: 8 ADA accessible rooms
Double Rooms: 292
Occupants: Co-Ed
Room Size: 12 x 12
Lease: 10 months
Price/Semester: $3,300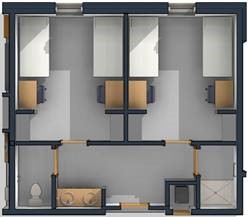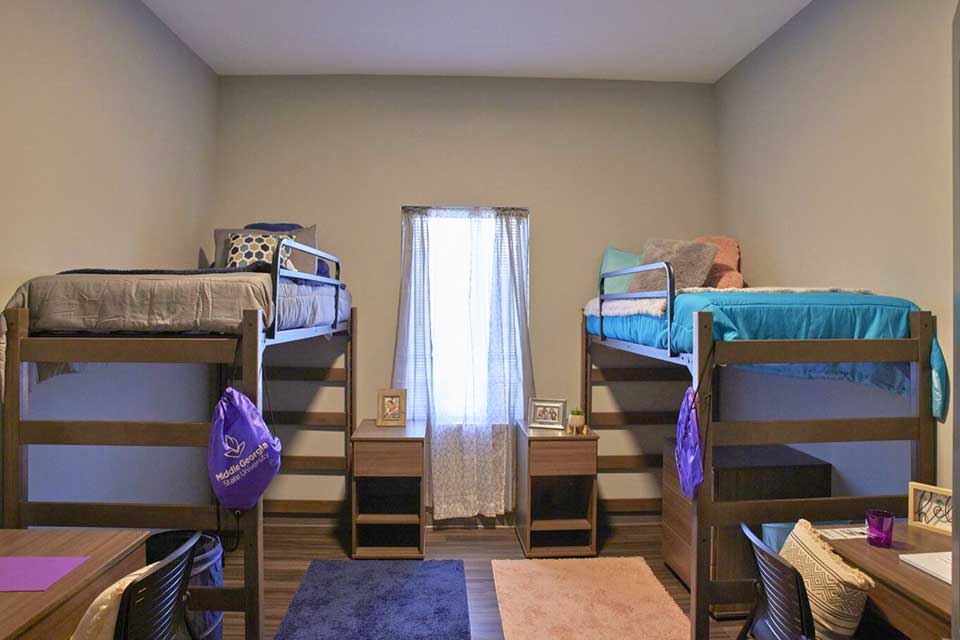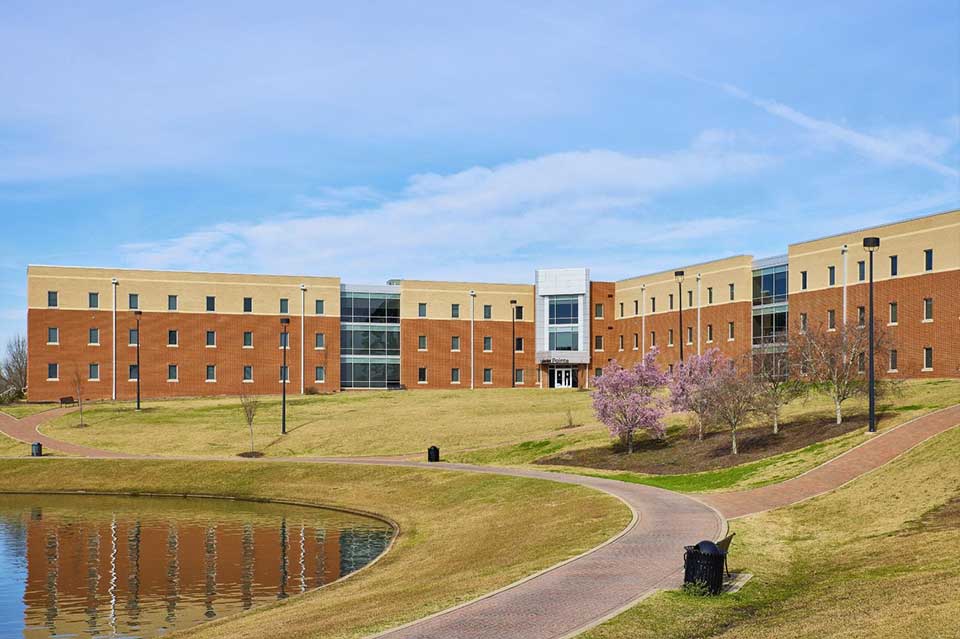 Example of student's address at Lakeview Pointe:
Jane Doe
5096 Ivey Drive
Box #XXX
Macon, GA 31206