The Writing Center
Hours
Macon campus and online

478-471-3542

TEB 226

Face-to-face and Video Conference:
Monday 11:00am-5:00pm
Tuesday 11:00am-5:00pm
Wednesday 11:00am-5:00pm
Thursday 11:00am-5:00pm

Evenings Video Conference only:
Wednesday 7:00pm-8:00pm
Thursday 7:00pm-8:00pm

Cochran campus

478-934-3694

Roberts Library 231

Face-to-face and Video Conference:
Monday 12:00pm-4:00pm; 7:00pm-9:00pm
Tuesday 12:00pm-4:00pm; 7:00pm-9:00pm
Wednesday 12:00pm-4:00pm; 7:00pm-9:00pm
Thursday 12:00pm-4:00pm; 7:00pm-9:00pm

 
Writing Center Coordinators
Dr. John Murphy
Coordinator of The Writing Center, Cochran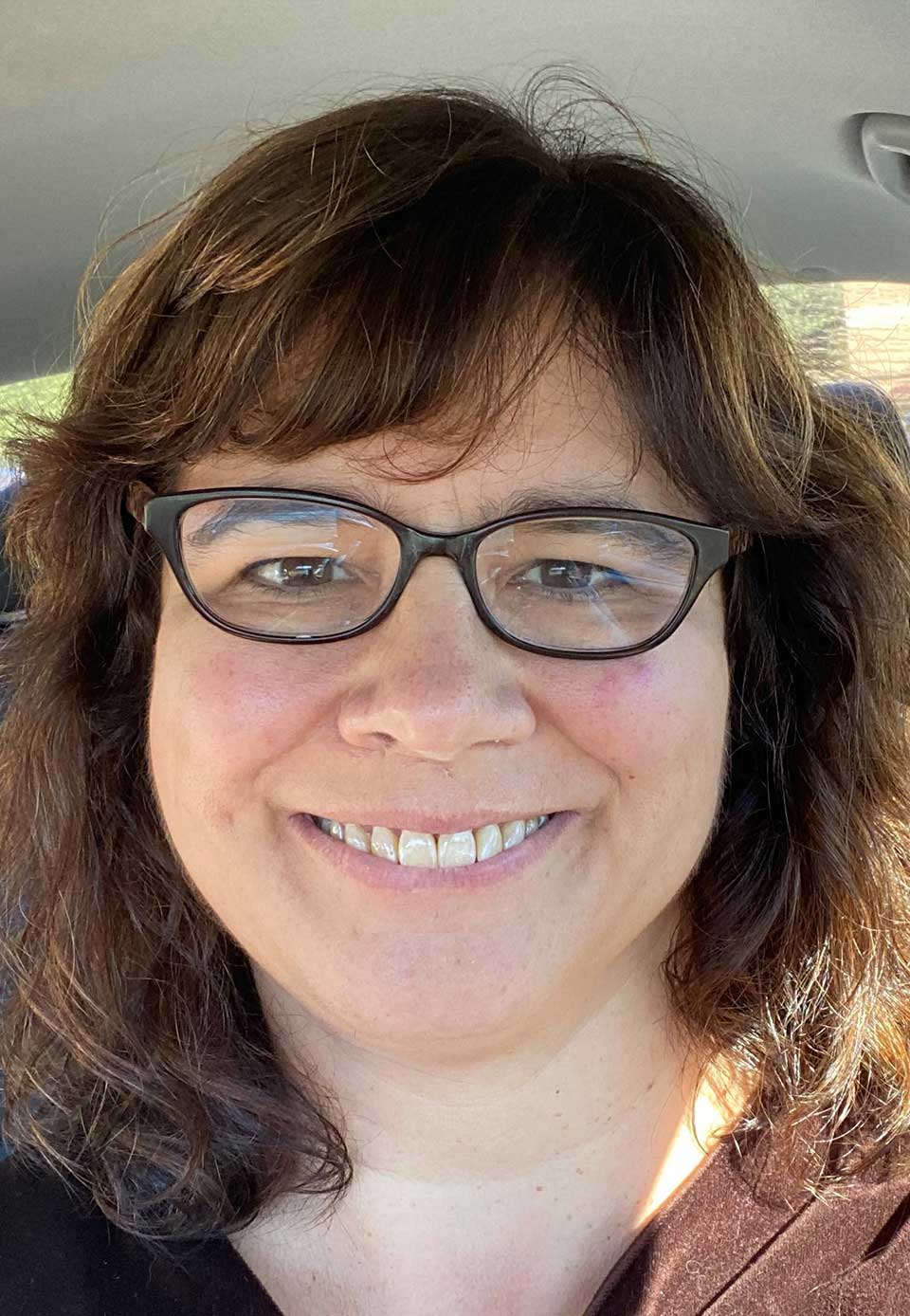 Dr. Sharon E. Colley
Coordinator of The Writing Center, Macon
All students and all majors are welcome!
The MGA Writing Center is a free service that provides one-on-one consultations to assist students with all types of writing. Our consultants provide feedback and use different strategies to help students improve their writing.
MGA Writing Centers are open on the Macon, Cochran, Dublin, and Warner Robins campuses. We offer both face-to-face and video-conferencing sessions.