Orientation Sign-up

Attend Orientation Day and Begin the Journey Towards Academic Success.
The orientation program prepares you for the transition to college from high school, another college or university, the military or work. We will introduce you to the campus staff who will talk to you about all the resources and services Middle Georgia State University dedicates to your success!
Register for Orientation 
**SUMMER 2023 OR FALL 2023 STUDENTS, REGISTER BELOW:
Macon CAMPUS | April 13, 2023 | 9:00AM-1:00PM
Cochran CAMPUS | April 27, 2023 | 9:00AM-1:00PM
Macon CAMPUS | May 6, 2023 | 9:00AM-1:00PM
Eastman CAMPUS | June 13, 2023 | 1:00PM-5:00PM
ADDITIONAL ORIENTATIONS FOR FALL 2023 STUDENTS WILL BE ADDED IN LATE MARCH 2023 
*You do not have to attend orientation on the campus you plan to take classes. You may attend any campus orientation.
*All Aviation students must attend an Eastman Campus orientation.
*Registration is required to attend orientation due to limited space.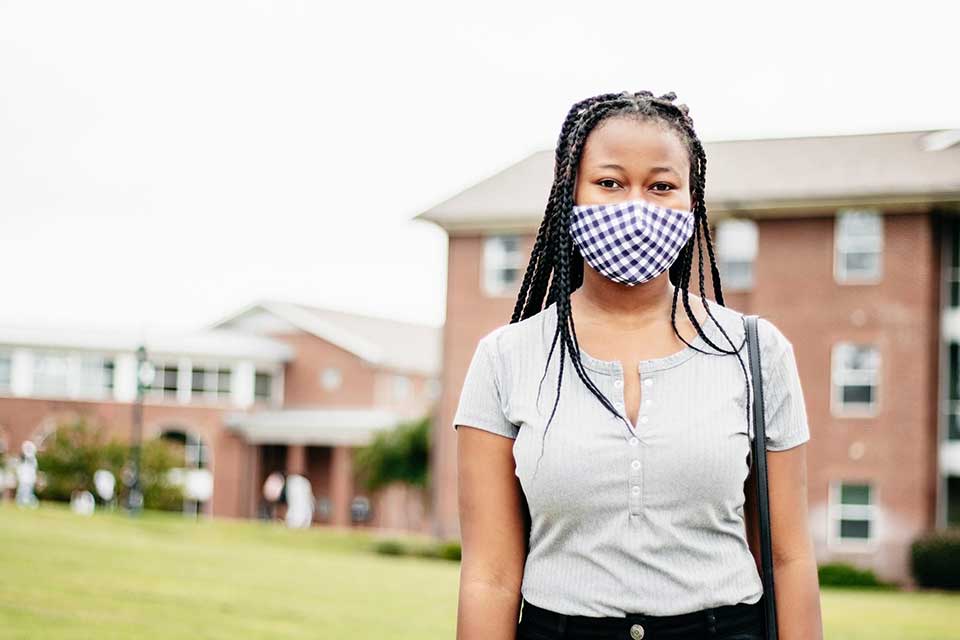 If you or your guest requires special accommodations to participate in New Student Orientation, please contact the Office of Accessibility Services or reach out to our team at
Lodging
Middle Georgia State University provides a list of hotels close to our Macon campus, some of which offer special rates for prospective students, families, and visitors to the university.