Apply for Housing
Now that you have been accepted to MGA you can plan out your living situation.
You Are 4 Steps Away From Housing!
Login into your SWORDS account to access the StarRez portal.

Follow this path to access the Housing Application in StarRez:
Student > StarRez Portal and on the next page click > StarRez.
Complete the questionnaire in StarRez to choose your room.
Note: All new students are required to pay an application fee. This is a one-time fee for all students living on campus.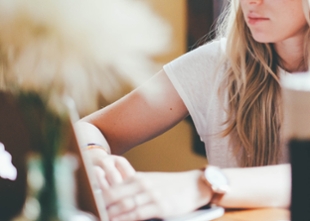 Checklist:
Housing Application submitted
Pay Housing Application Fee through SWORDS.
Log into your StarRez account for confirmation
Returning Student Requirements
Housing Application submitted
Log into your StarRez account for confirmation
New students will have access to the StarRez housing portal via SWORDS. A new student must be accepted to the University. To process a housing application, we will require a non-refundable $155.00 application fee be paid. If we are unable to accommodate your housing request, 100% of your application fee will be refunded to you. Current residential students may apply for housing through StarRez as well.