School of Aviation
An Exciting Career in Aviation is Just Around the Corner
Learn in the cockpit, control tower, hangar or online! Our wide range of programs includes flight (airplane and helicopter), air traffic management, aviation maintenance technology (AMT), and aircraft structural technology (AST).   
Whether your passion is to become an airline pilot or work in airport operations, our certificate, associate and bachelor degree options can provide you with education and training to help you achieve your goals.  
As a public, four-year university, our aviation school offers:  
FAA-certified programs in Flight, Air Traffic Management, and Aviation Maintenance/Structural Technology

 

Affordable Tuition

 

Experienced Professors

 

Online Aviation Bachelor Degree Option

 

State-of-the-Art Technology

 

High-Tech Simulators, Glass Cockpit Aircraft, Modern Airplanes and Helicopters, and more.

 
Why Aviation?
Aviation is Georgia's second-largest and fastest-growing industry.  In the coming years, demand for aviation professionals will continue to increase as the existing workforce retires.  

Why MGA?
MGA is one of only nine schools – and is the most affordable of the nine - in the US with three FAA-certified programs:  
Maintenance Training (Part 147)

 

Flight Training with a 4-year degree (Part 141)

 

Air Traffic Control Collegiate Training Initiative

 
On our Eastman aviation campus, students are immersd in a dedicated aviation experience that is cross functional.
Students from all areas - maintenance, flight, ATC, management - study and live together.

State-of-the-art training facilities and working airport are co-located with student housing (Eastman).

At MGA, Georgia's high-achieving students can apply their HOPE and Zell Miller Scholarships to pursue a wide range of career paths in aviation.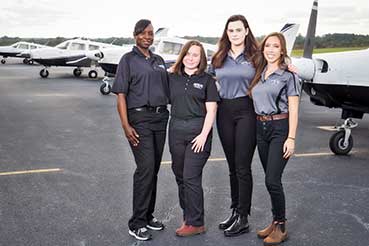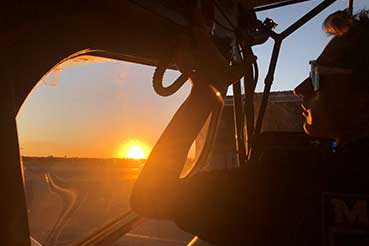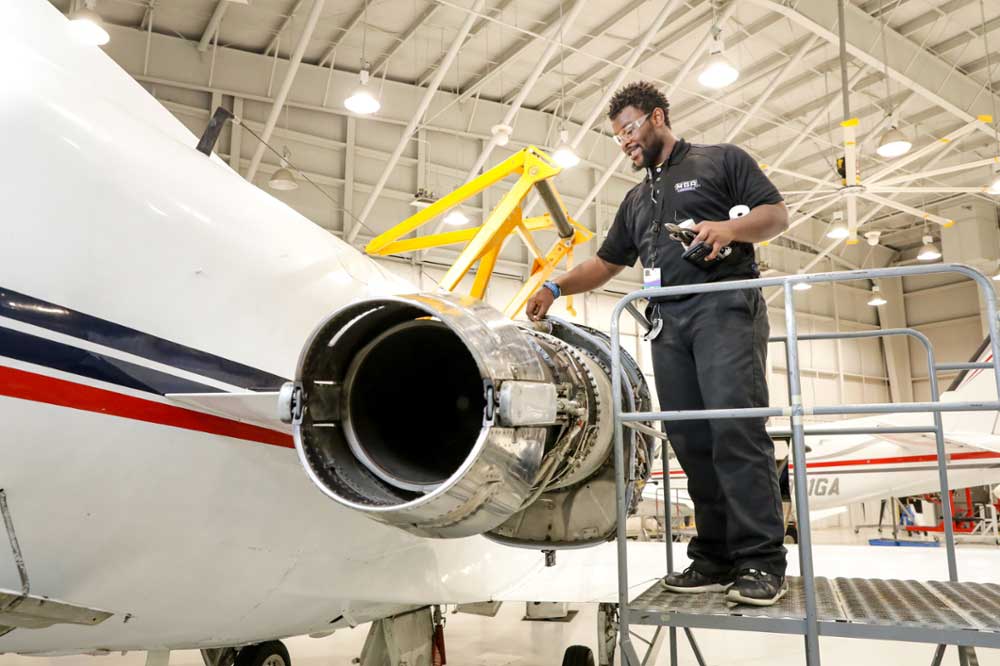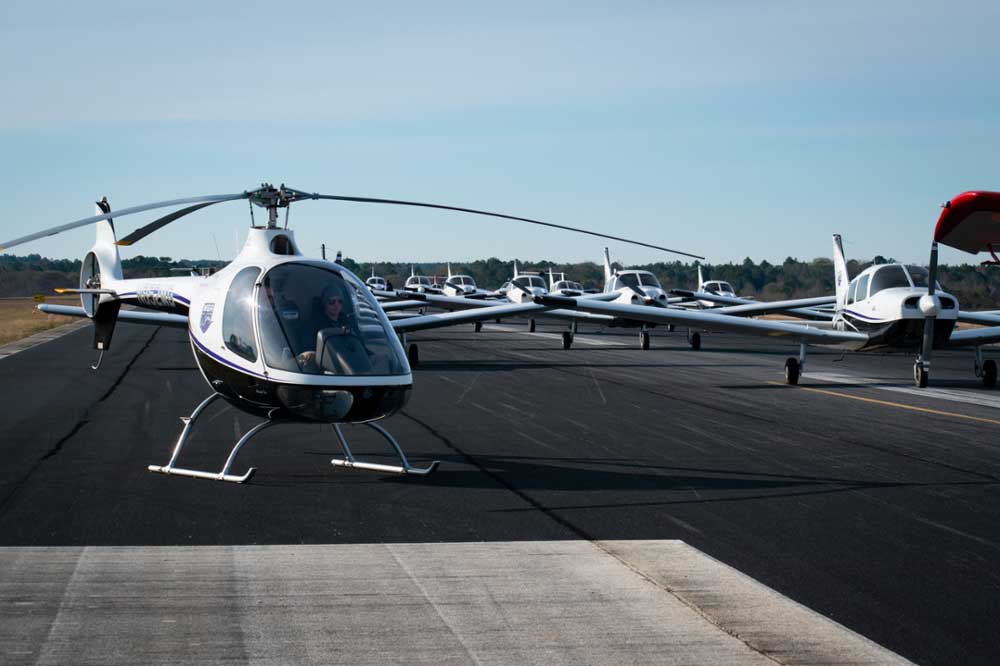 In addition to our Eastman aviation hub, MGA also offers flight instruction at Macon Downtown Airport.    
Admissions can help you with the application process.